2017 Articles
Alberta Farmland Value Trend - Mountain View County
August 8, 2017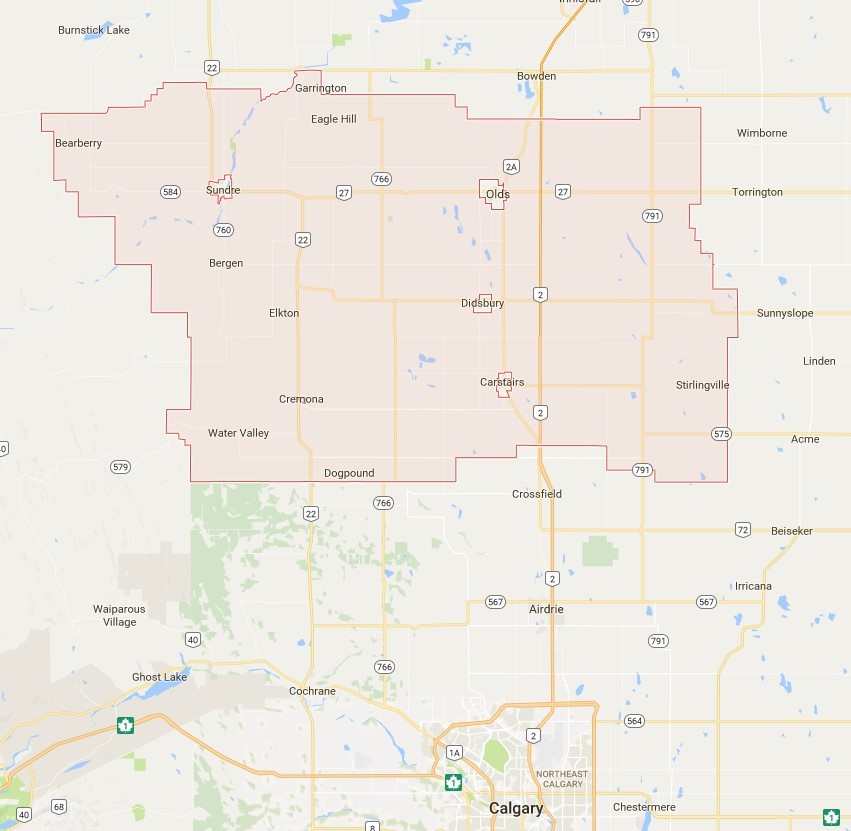 Continual appraisal analysis in Mountain View County, which is about 40 km north of Calgary, indicates that high quality farmland in the eastern portion of the municipality has increased in value approximately 16% over the last year. The area with the strongest demand for farmland is along the Highway #2 corridor, more or less in the general areas of Carstairs, Didsbury, and Olds.
To find out more about the real estate market in this area or throughout Alberta, email Bruce Simpsons or any other consultant at Serecon.
The peace of mind you deserve. Let us help with your farmland.