June 21, 2017
So far in 2017, Serecon has completed the valuation of over 100 properties in Calgary and area which includes lands within Calgary, Chestermere, High River, Bragg Creek, Rocky View County, and the MD of Foothills. The appraisal and real estate consulting work ranges from the analysis of acreages, to farmland, to holding properties, to agri-businesses such as ranches or grain elevators.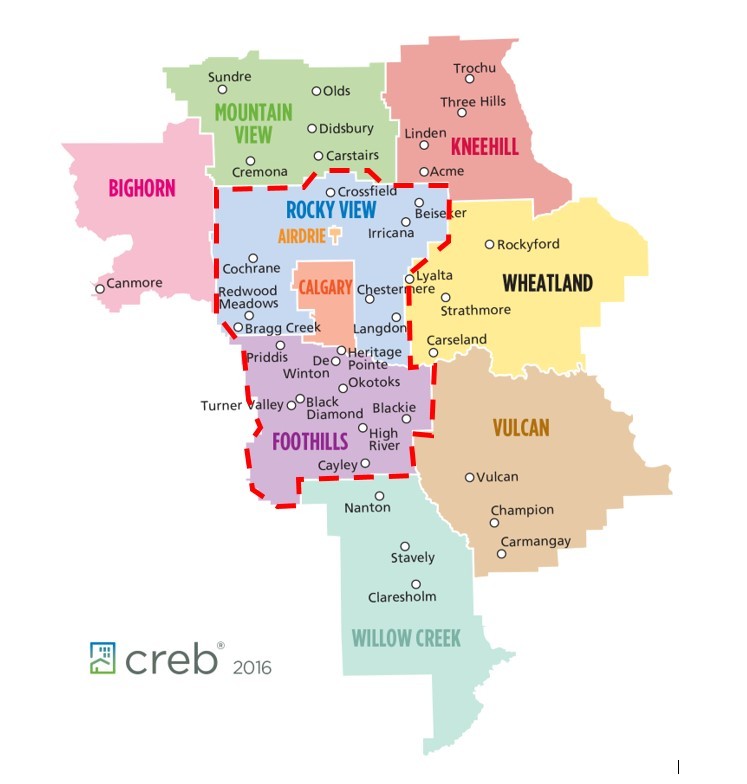 Property values have generally been stable to slightly rising in most areas over the last year. Some areas have experienced considerable gains in appreciation while other areas have had flat market conditions recently.
Our office in Calgary is active around the greater Calgary area on a regular basis. In addition to traditional appraisals, we provide land value trend analyses; benchmark studies; land use impact studies; land use compensation analyses; and investment due diligence for new and existing clients.
To find out more about property values and valuation services in the Calgary area, call 403-216-2100 or email us at valuations@serecon.ca