2018 Articles
Manitoba Farmland Value Trend - RMs of Harrison Park and Hamiota
March 7, 2018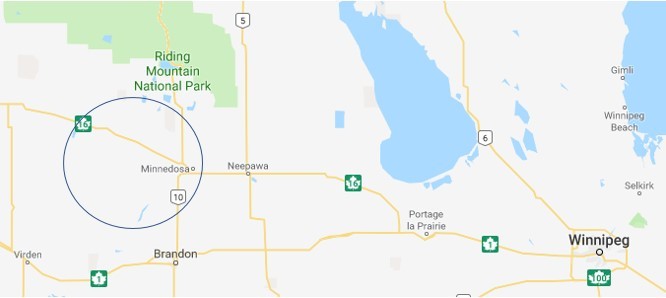 The appraisal team at Serecon have investigated rural property transactions in the Rural Municipalities of Harrison Park and Hamiota which are located northwest of Brandon, Manitoba, south of Riding Mountain National Park, and nearby Minnedosa. The real estate market in this area indicates that cropland values have risen approximately 10% in 2017.
To find out more about land value trends, appraisals, or the agricultural market in southern Manitoba, email or phone Brad Slomp at 403-216-2102.
The peace of mind you deserve. Let us help with your farmland.