2017 Articles
Alberta Farmland Value Trend - Lethbridge County
November 22, 2017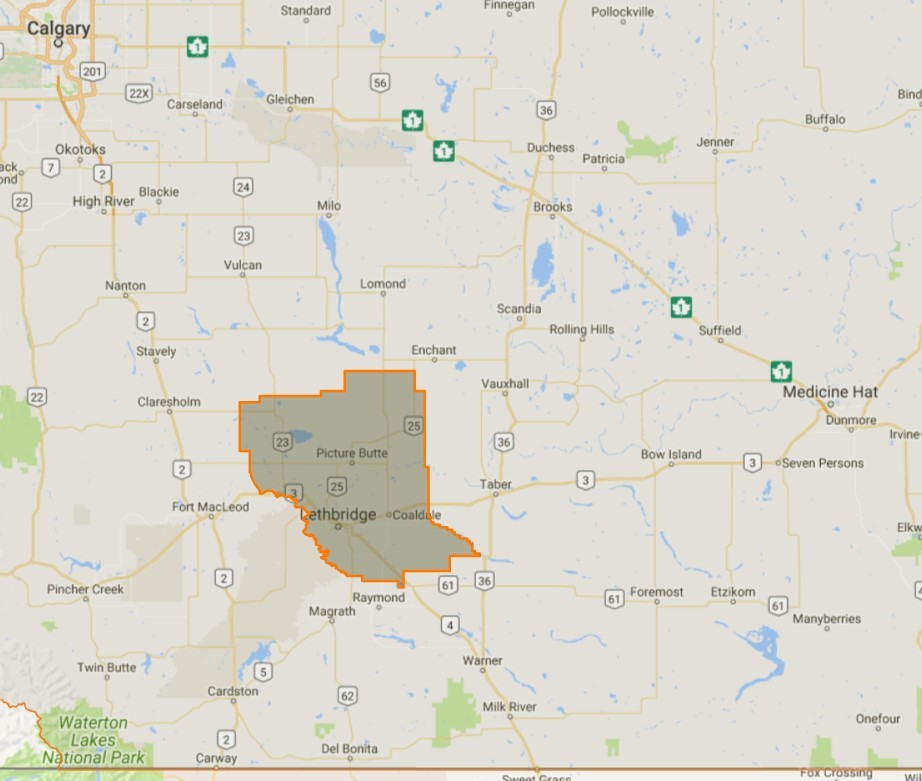 Agricultural appraisal research and sales analysis in the Coaldale, Alberta area which is located in Lethbridge County in southern Alberta, indicates that there has continued to be strong demand for irrigated farmland. Market data indicates that property values have appreciated approximately 10% in 2017. This area has seen a considerable amount of transactions over the last few years.
To find out more about farmland values in the Lethbridge area, contact Brad Slomp, AACI, CAFA at 403-216-2102 or via email.
The peace of mind you deserve. Let us help with your farmland.