2016 Articles
Manitoba Farmland Values Trend - RM of Wallace-Woodworth
October 1, 2016
An analysis of farmland values near the Town of Virden, Manitoba which is within the RM of Wallace-Woodworth has indicated that there has been strong demand for farmland and thus a steady appreciation of farmland values over the last couple of years. On average; quality cropland has risen about 0.75% per month over the last two years.
To find out more about the valuation of rural properties in this area or throughout western Canada, contact Trevor Birchall at 403-216-2113.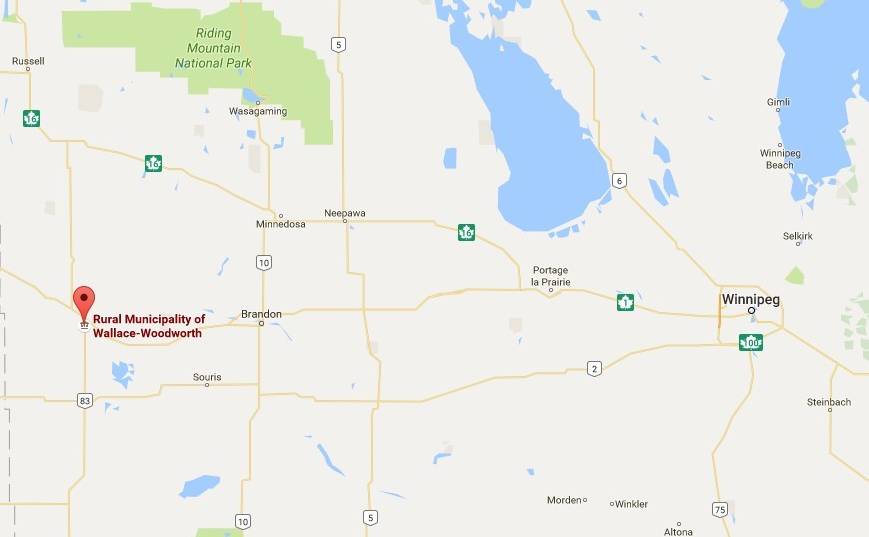 The peace of mind you deserve. Let us help with your farmland.